Ingebouwde programmeermodule, de 60W Flood Light Power Supply kan ook worden aangepast door middel van infrarood afstandsbediening , het is een geïsoleerde voeding , niet-dimbaar, 5 jaar garantie , het wordt veel gebruikt voor buitengebruik, stroomconstante functie maakt bestuurder naar verschillende soorten lampen bedekken, het is ook goed voor het bijhouden van de inventaris.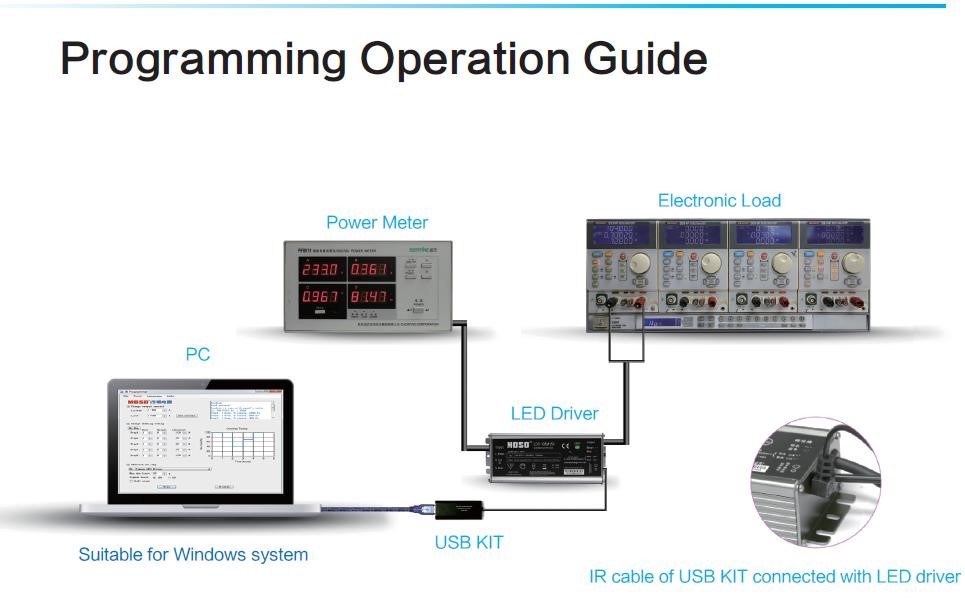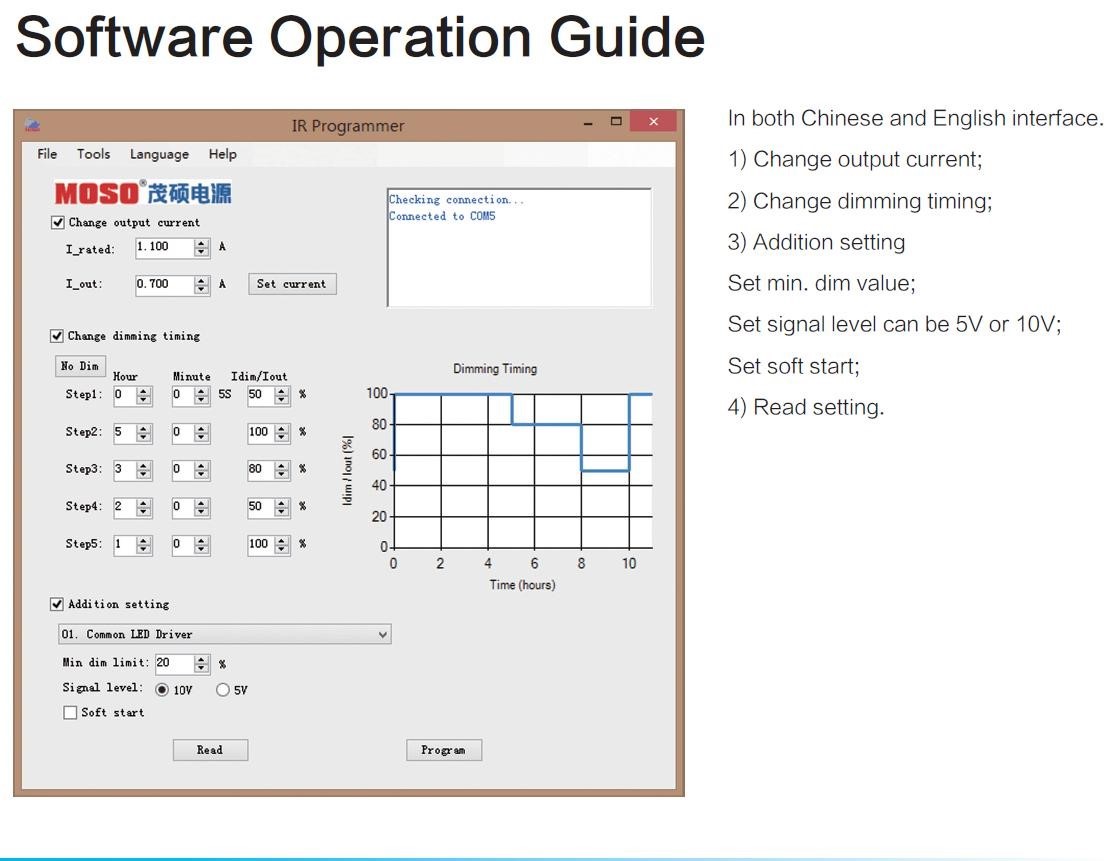 Producteigenschappen:
MCU-regeling gebruiken om het geleverde vermogen te beperken, uitgangsstroom configureerbaar, uitgangsspanning zelfreagerend;
Ingebouwde timmingcontrole, outputstroom kan door IR-controle worden aangepast;
Signaalamplitude kan 5V of 10V zijn;
Uitgerust met interactieve visuele software om de uitvoerinstellingen aan te passen;
Universeel ingangsspanning: (90 ~ 305) Vac;
Soft-switching gepatenteerde technologie, hoge efficiëntie tot 93%;
Algemene bescherming: kortsluiting / te hoge temperatuur / overspanning;
Surge immuniteit: DM-5KV, CM-10KV;
IP67, lijm gepot, geschikt voor droge / natte / vochtige locaties;
Voldoet aan CCC / CE / CB / ENEC / SAA / BIS / UL veiligheidsvoorschriften.
Omgevingstemperatuur: -40 ℃ ~ + 60 ℃.
Technische parameters:
Basic Specification
Series
LDP-060R
Part No.
LDP-060R180
Datasheet Link
Datesheet
Type
CC/CP
Vin (Vac)
90 ~ 305
Pout (W)
60
Vout Min
80
Vout Typ
-
Vout Max
180
Iout (A)
0.14~0.70

Full-Power Current Range (A)

(Only applicable for Programmabel Drivers with Constant Power Design )

0.33~0.70
No Load Voltage Max(V)
200
Vaux Typical Voltage (V)
-
Vaux Max Current (mA)
-
IP
67
Power Stages
1
Dimming
Timing control
Dim-to-Off
-
SCP Mode
Hiccup
OTP Mode
Decrease Current
Surge Protection L-L
5KV
Surge Protection L-GND
10KV
THD
≤15%
Power Factor @ 220 Vac
0.96
Power Factor @ 277 Vac
-
Power Factor @ 480 Vac
-
Eff. @ 220 Vac
87.0%
Eff. @ 277 Vac
-
Eff. @ 480 Vac
-
Application
Installation Type (Independent)
Yes
Installation Type (Built in luminaire)
Yes
Used for Dry & Damp Location
Yes
Used for Wet, Dry & Damp Location
Yes
Class I Luminaire
Yes
Class II Lumianire
-
TYPE TL
-
TYPE HL
-
Reliability
Calculated MTBF (hours)
200,000
Lifetime (hours)
50,000
Operating Temp min ( °C )
-40
Operating Ambient max ( °C )
60
Global Certification
UL
√
UL Listed


ClassP


CE
√
ENEC
-
CCC
√
PSE
-
TUV
√
KC
-
KS
-
CB
√
BIS
-
EAC
√
TUV
-
SAA
-
DALI test completed
-
Dimension
Dimension (mm) Length
169
Dimension (mm) Width
64
Dimension (mm) Height
39
Uitgangsspanning en stroombereik: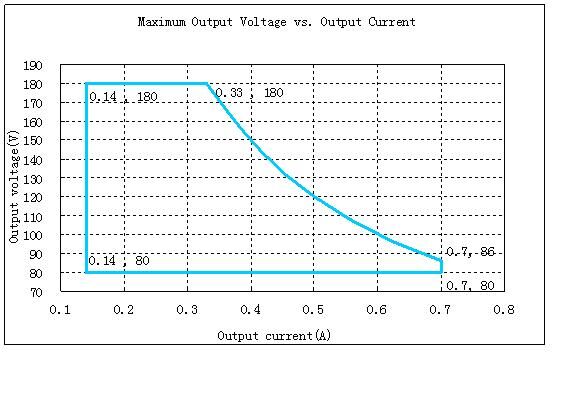 Productdimensie: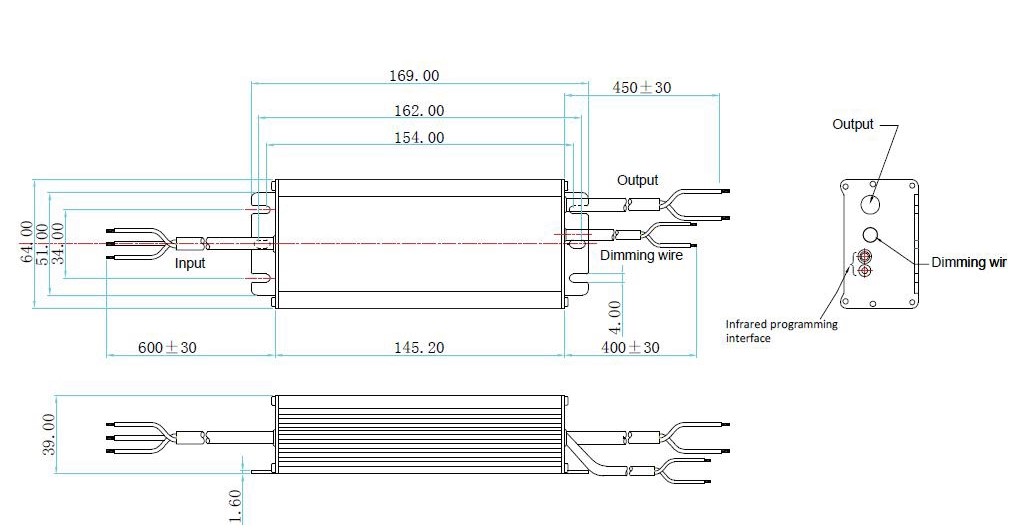 60 W Constante stroom LED Driver Model Lijst
Model
Max Output Power
Vout Range
Iout Range
Default Spec.
Dimmable
Efficiency
(W)
(VDC)
(A)
LDP-060M045
60W
24-45V
0.36-1.8A
36V 1.67A
Yes
87%
LDP-060M080
60W
45-80V
0.21-1.05A
57V 1.05A
Yes
87%
LDP-060M180
60W
80-180V
0.14-0.7A
86V 0.7A
Yes
87%
LDP-060R045
60W
24-45V
0.36-1.8A
36V 1.67A
No
87%
LDP-060R080
60W
45-80V
0.21-1.05A
57V 1.05A
No
87%
LDP-060R180
60W
80-180V
0.14-0.7A
86V 0.7A
No
87%
Buitentoepassing:
Het wordt gebruikt voor LED Street Light, Tunnel Light, Flood Light, Industrial Light, Grow Light, etc.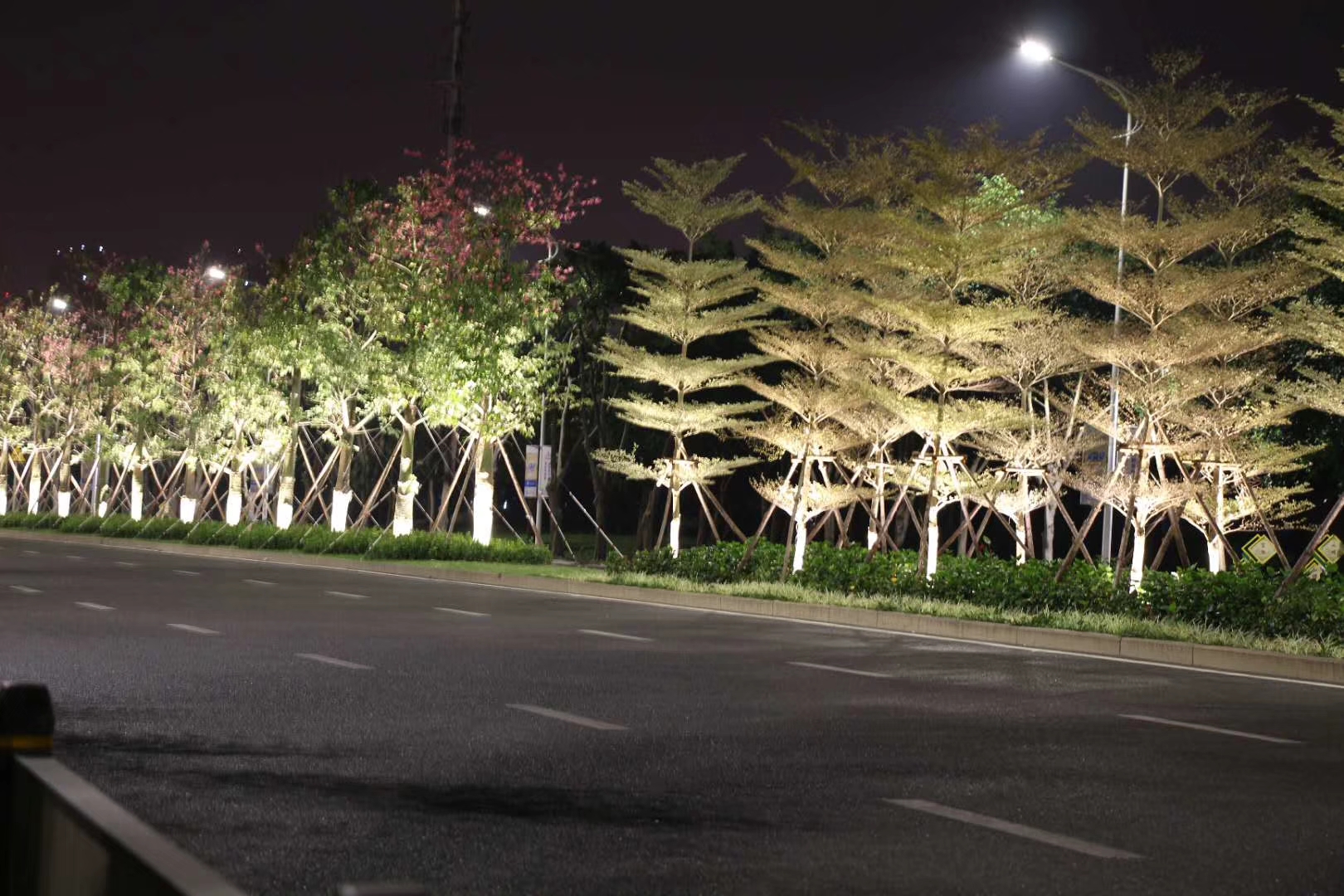 Over MOSO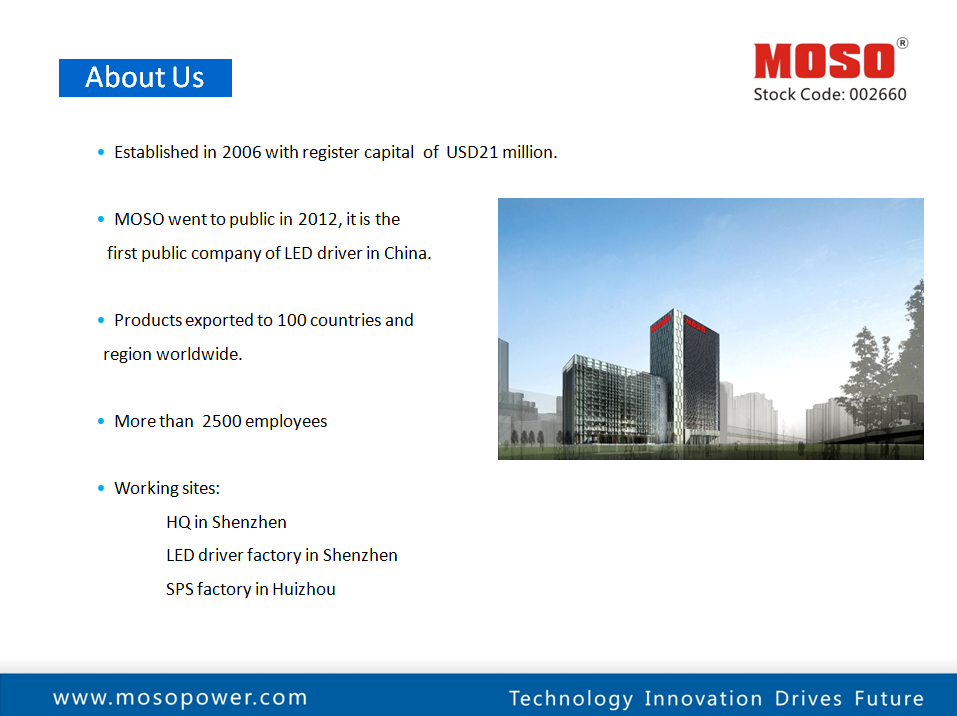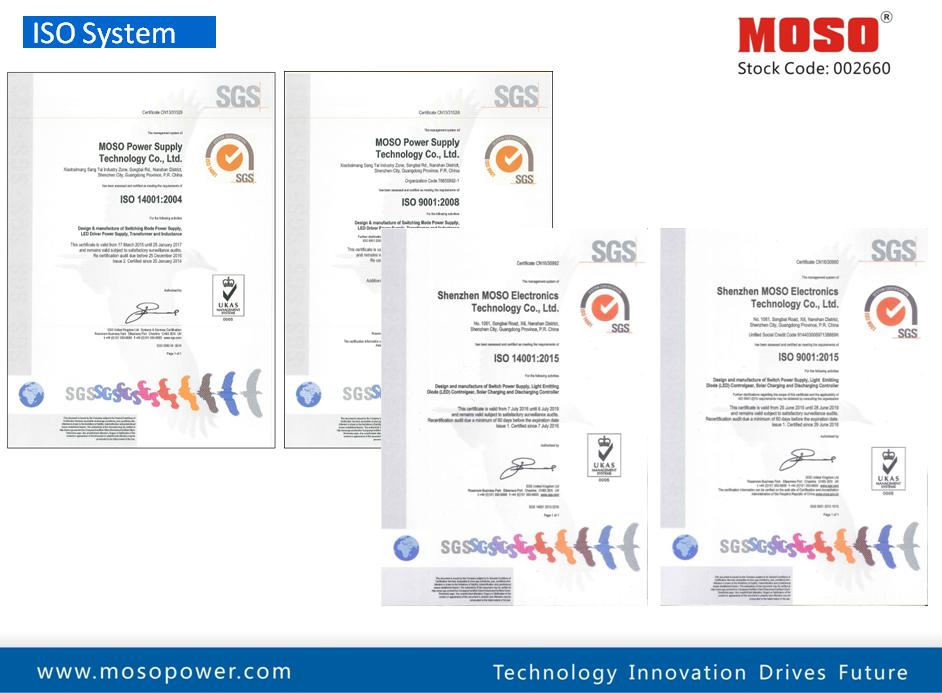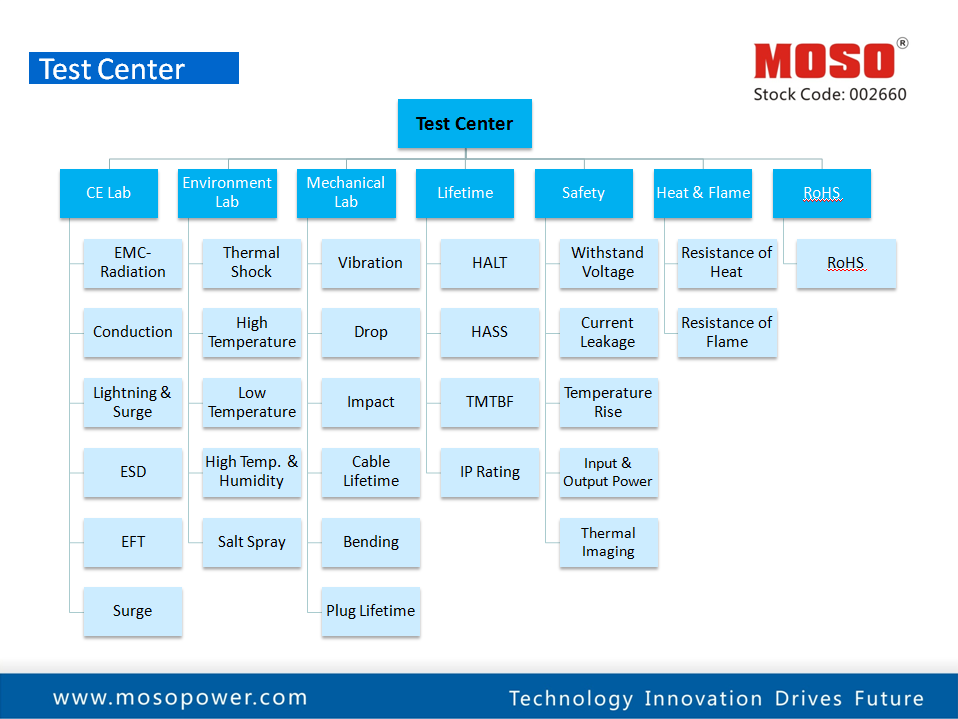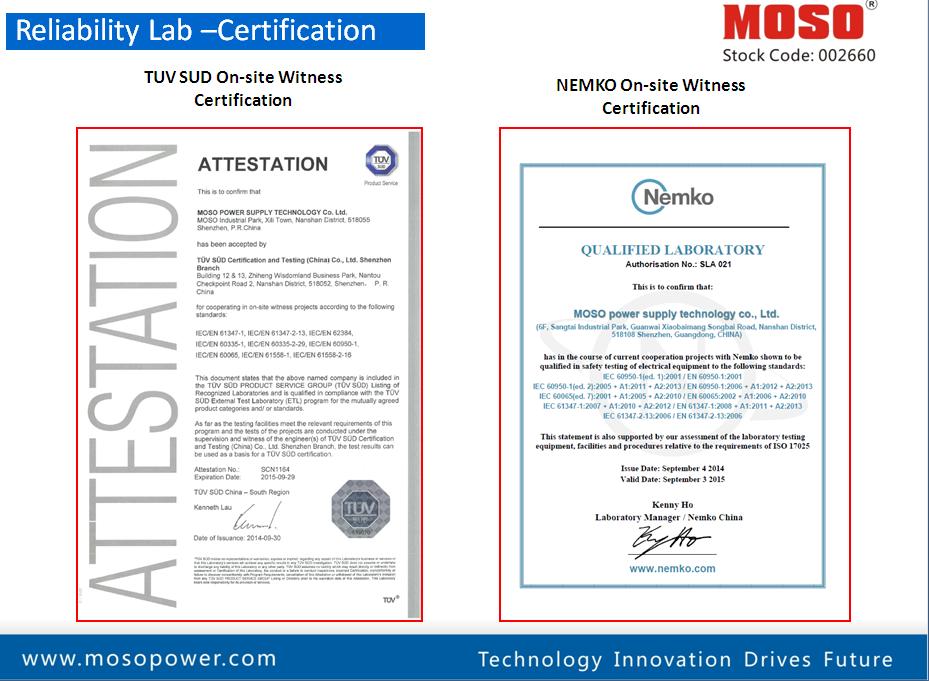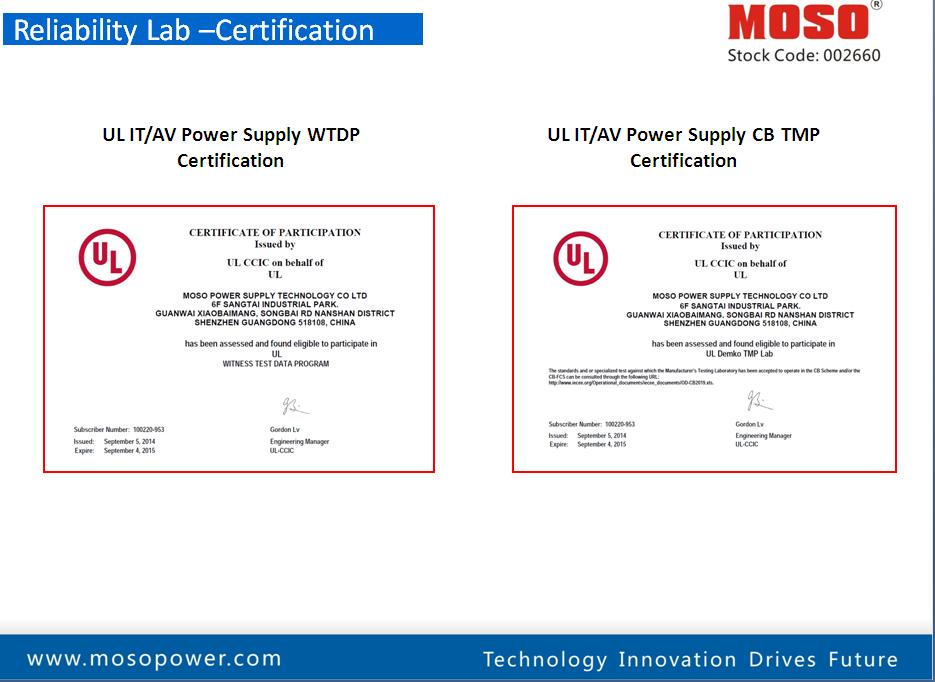 MOSO heeft verschillende distributeurs opgezet in Europa, de Verenigde Staten, Latijns-Amerika, Azië en Australië. Alle MOSO outdoor led-drivers bieden 5 jaar wereldwijde garantie. In het geval van een storing, kunnen klanten worden vervangen door MOSO rechtstreeks of door een van MOSO-distributeurs.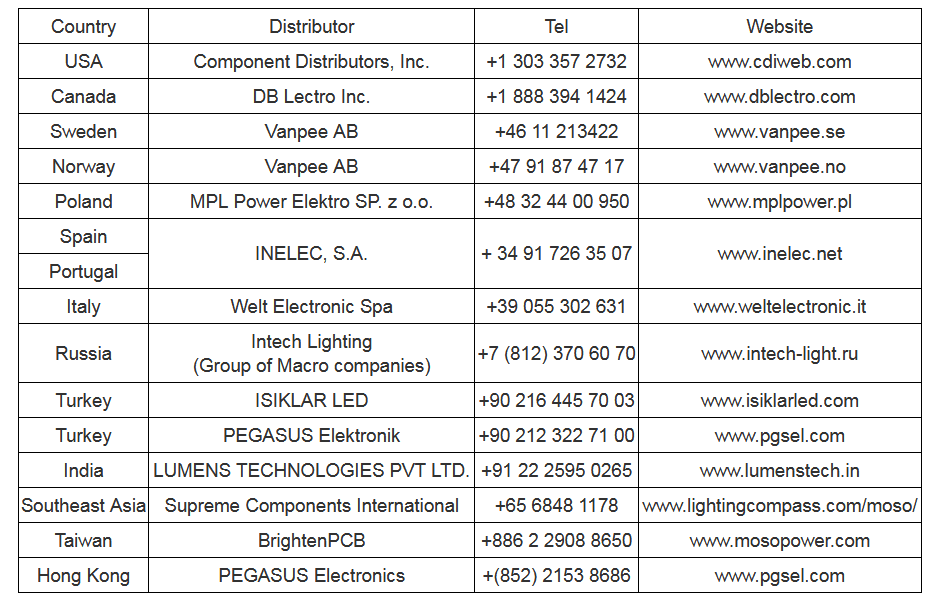 MOSO wijdt zich altijd aan professionele oplossingen voor buitenverlichting. Neem gerust contact op met ons verkoopteam als u ondersteuning nodig heeft!